Elementary Schools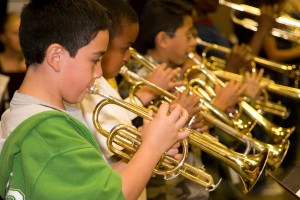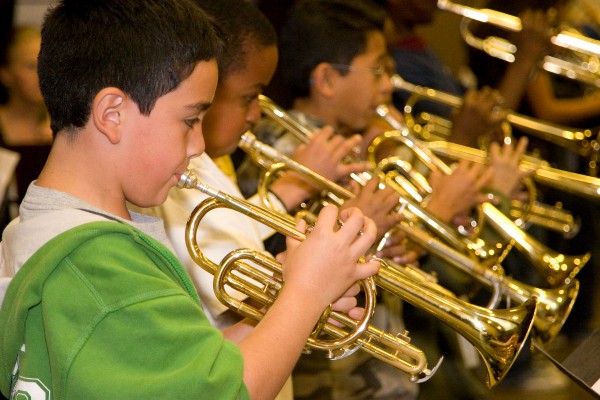 Music Programs From Kindergarten classroom music to choral music and instrumental music, it's important to put music in our students hands (and minds) early and often. It has been well-documented that early music education helps improve math performance.
STEM Program (grades 4-5) — Learning through fun, hands-on projects helps kids learn engineering concepts. The Elementary STEM program is a natural extension to the PVPUSD's highly successful middle school STEM program and the competition winning STEM programs at both high schools.
Physical Education (Grades K-5) — If you've noticed parents helping with P.E. lessons at elementary schools in the last few years, you're not alone. PEF noticed too and has stepped up to help. The new elementary P.E. program uses the SPARK curriculum, which is designed to be highly inclusive, active and more fun than traditional P.E. classes.
Library Aides are essential for elementary schools to keep libraries open and accessible.
School Site Tech Squad – Computer aides are at every school campus in the district maintaining hardware and software issues and working with students, parents and teachers. This necessary support allows our teachers to focus on the kids and learning.
Intermediate Schools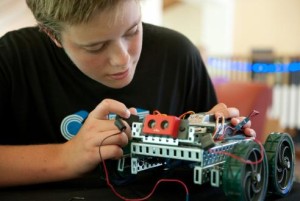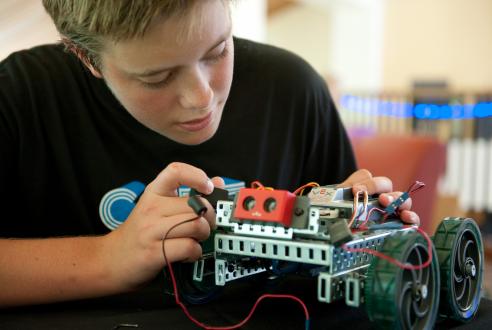 STEM (Science, Technology, Engineering and Math): Middle School is a critical point for our students.  Hands-on STEM projects help them see how they can make pioneering contributions to our world through engineering one day.  The STEM program offers classes ranging from Design and Modeling to Robotics and Space & Flight in preparation for our district's award winning high school engineering programs.  This program is a standout in another way too — with 25% of the students participating being female, which is high for such programs. PVPUSD's STEM program is made possible through a founding grant from American Honda and PEF.
Safe Schools Counselors: These specially trained counselors help middle schoolers with difficult life issues as well as providing that all-important "ounce of prevention."  Safe School Counselors play an important role, from bullying prevention programs to drug and alcohol abuse prevention programs and parent education talks on issues facing our pre-teens and teens. While government funding for Safe School Counselors stopped seven years ago, the district and PEF realized these were key staff positions to save.
Parent University : This collaboration between PVPUSD and PEF provide intermediate school parents and students support and education through a speaker series covering topics that will help your child navigate through school and life.
High Schools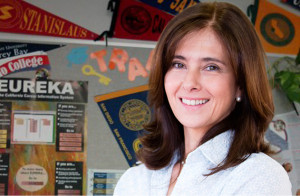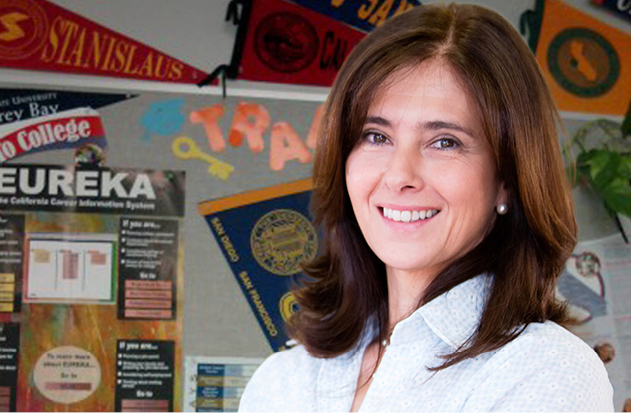 College & Career Center Staff: provide a full range of college admission information and activities including guidebooks for parents, College Admission Testing study guides and practice tests, financial aid and scholarship information, career guidance and workshops for parents and students throughout the year. Our outstanding College & Career Center staff also arrange for Admissions Representatives to visit our high schools from over 100 colleges and universities.
Engineering Programs: PVIT (Palos Verdes Institute of Technology) at Palos Verdes High School and SMERT (Science, Math, Engineering and Robotics) at Peninsula High are some of the most highly regarded high school engineering programs in the nation, regularly producing competition teams that place well, often higher than university teams. This seven class series meets UC/CSU requirements and has launched many of our graduates into prestigious university engineering programs.
Academic Counselors: PEF funds three academic counselors at each high school.  Counselors help students and parents acquire necessary information to set goals and make decisions regarding scheduling and academic planning.  Academic Counselors also help identify students at academic risk. They offer counseling, programs and parent education talks to help students develop executive level functioning skills like self-advocacy and time management.
Science Fair:  PEF sponsors the annual high school science fair held each spring in the Botanical Gardens.
Two Senior Scholarships: PEF will award two $1500 scholarships to graduating seniors. Seniors from Palos Verdes High School, Palos Verdes Peninsula High School and Rancho Del Mar are eligible to apply. Read more about our Senior Scholarships. Apply for a PEF Senior Scholarship.

PEF funds the following at 17 school sites in the PVPUSD: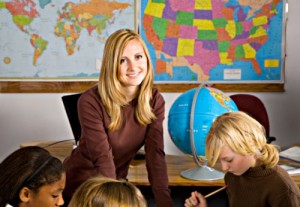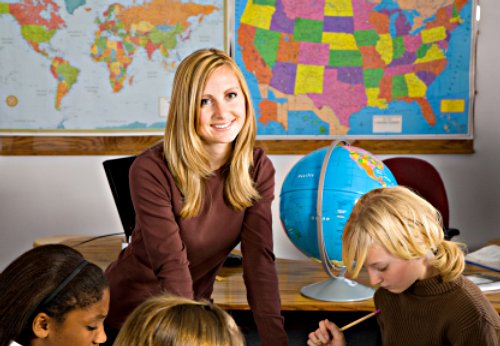 More Teachers
More than $1 million of PEF's $3.1 million pledge goes towards teacher positions. PEF believes more teachers equals better class sizes which means a better learning environment for your child. Surveys have indicated that parents rate class size only second in importance to school safety. Only PEF can raise these funds – PTA's and Booster Clubs cannot.
Teacher Grants
PEF's Chuck Miller Grants allow teachers to receive funds (up to $1,500 each) to offer projects that promise a unique learning opportunity for students.  Any teacher in the PVPUSD is eligible to apply.  33 teachers were awarded grants for the 2016-17 school year.