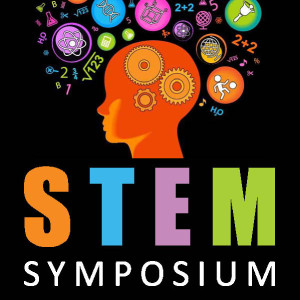 On Thursday, April 12, PEF will be sponsoring the annual STEM Symposium, a showcase for the STEM/engineering programs in the Palos Verdes Unified School District.
Read more…This special event allows 4th-12th grade students and budding engineers and inventors share with one another the challenges faced, knowledge gained and exhilaration they experienced in the process of inventing.  The event will showcase solar boats, hands-on robots, flight simulators, electric cars and drones, among others.
The symposium is free and open to the public. Thank you to our STEM program sponsors: Robinson Helicopter, Southern California Edison, Employees Community Fund of Boeing and SpaceX.
STEM SYMPOSIUM
Thursday, April 12 from 4-6 pm
Peninsula Center – nextdoor to Ulta Beauty