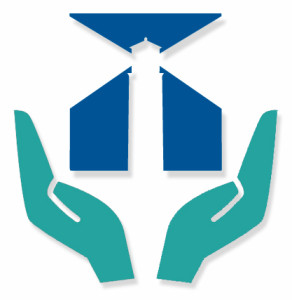 The Peninsula Education Foundation's (PEF) Endowment was initiated in 1979 with a $50,000 gift from the Kenneth T. and Eileen L. Norris Foundation.  The purpose of the Endowment is to provide financial support to the Palos Verdes Peninsula Unified School District (District), aiding the District in our common goal of providing the highest quality education to the children of our community.  The intent of the Endowment is both to achieve long-term, stable support for the District by growing the Endowment through contributions and investment growth, and to provide an annual distribution of funds to the District in accordance with the PEF's Endowment Spending Policy. To date the PEF Endowment is valued at over $4 million.
PEF believes that a balanced approach to portfolio management is required to reduce volatility, prudently maximize total return for the long term (at least a five to ten year horizon) and reasonably endeavor to assure that amounts are available for annual distribution. Subject to certain restrictions, the Endowment Fund contributes up to 5% of the 12-quarter rolling average of the unrestricted value of the Endowment Fund to the Annual Campaign each year when approved by the Board of Trustees. 
The PEF Board of Trustees has delegated supervisory authority over the Endowment Fund to the Investment Committee of the Board.  The Investment Committee is responsible for annually reporting on the Endowment's investments to the Board.  In carrying out its responsibilities, the Investment Committee and its agents will act in accordance with the PEF's Bylaws and policies, and all applicable laws and regulations.  The Investment Committee shall be comprised of the Vice President of Finance and two or more PEF Trustees.  Non Trustees may be asked to join the committee when deemed appropriate.
The Investment Committee is charged with the duty of making decisions regarding the investment and stewardship of the Endowment.  This includes the selection of investment advisors and asset managers.  The Investment Committee is to be involved in the ongoing review process of the Endowment, evaluating advisor and manager performance, fees and legal or tax code changes that govern endowments of nonprofit organizations. The current investment advisors for the PEF Endowment Fund are Capital Group Private Client Services.

To review PEF's Endowment Spending Policy click here.
To review PEF's complete Investment Policy Statement click here.