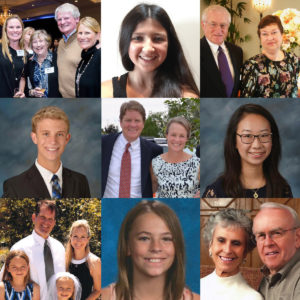 PEF helps our PVPUSD schools deliver an outstanding education. We invite you to read how our PVPUSD students benefit from your generosity and why so many parents, businesses and community members support PEF.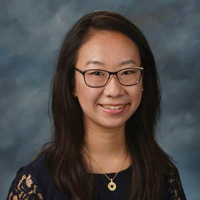 "I'm active in the engineering program, SMERT, at Peninsula High School. The district-wide STEM programs, sponsored by PEF, have allowed students to achieve things that people only dream bout doing in college and beyond."
Katherine, 12th grade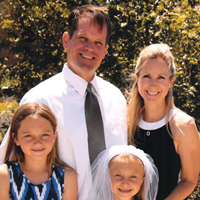 "Having a Safe School Counselor like Ms. Allen at Ridgecrest is such a relief to me as a parent. Middle school is a strange time. I'm so glad there is a caring adult who knows my child's face and name as her teachers do, but whose focus is on the kids' social and emotional well-being. We are fortunate to have PEF fund this positon."
Catherine Lucas, Parent
"PEF fundraising is imperative, involving individuals, families and corporations touching more children than any other philanthropy in Palos Verdes. My involvement with PEF goes back to the beginning years when we were concerned about the under-funding of our schools. We sought to provide financial support for our kids who deserved more educational choices and support across all grade levels. The millions of dollars contributed to PEF by parents and community members is a source of pride among those of us involved in the early years. Now, to see our children supporting PEF and our grandchildren enjoying the benefits is quite humbling."
Chuck Miller, Past President, PEF Board of Trustees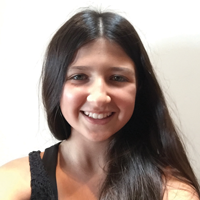 "I love the music programs funded by PEF. I don't think I would be playing violin like I am now (in ensemble) if I didn't have music class in school. I knew my mom wanted me to play violin, but I wasn't too sure. Then, I had the chance to study violin in 4th grade and that's when I became really interested. "
Keila, 6th grade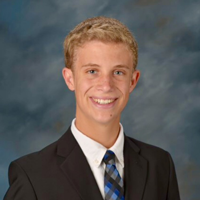 "Without the PEF funded music program, I would not have had the opportunities and great experiences I have had. I started playing trumpet and became first chair, which was the top position in my class. Being the best at something was a huge confidence builder for me. This confidence on the stage has influenced how I perform in the classroom with presentations too. "
James, 12th grade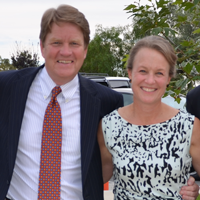 "Our children received a wonderful education from the PV schools. We continue to donate to the PEF because we want the district to remain strong and it is a wonderful way to support the community."
Carey and Tim Romer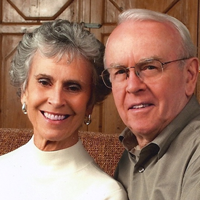 "I was a founding trustee of the Peninsula Education Foundation and my wife and I have supported PEF since 1979. At the time, we had two school-age children. We have continued our support because we applaud the PVPUSD's pursuit of excellence and the effective role played by the PEF."
Dave Hart, Former PEF Trustee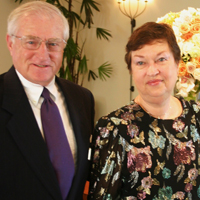 Like so many others, we chose the Peninsula for its schools. Yes, the vistas, the atmosphere, the rural trails were all attractive, but what we were able to provide for our children is what carried the day. We were not disappointed. Over the years, we've become a school family with Lora in the PTA and decades in the District office, son Aaron with degrees in Physics, Math and Material Engineering, daughter Rebecca joining the staff at Dapplegray and I, serving two terms on the School Board and twice as a PEF Trustee. It has been a rewarding experience and we'd all do it over if we could. I urge everyone to support PEF and make a stronger district for all our children now and in the future.
Martin Dodell, Former PEF Trustee

To make a submission, please click the button above and email us your story. Tell us why you love PEF and your school community and attach a photo of you or your family to your email. Need ideas? Consider completing one of these statements:
I am grateful to PEF for…
At our school, PEF has made a difference by…
Without PEF, we would not have…
TERMS AND CONDITIONS: By submitting your story, you give permission to PEF to publish the attached image on pvpef.org and all of PEF's media platforms including printed materials.