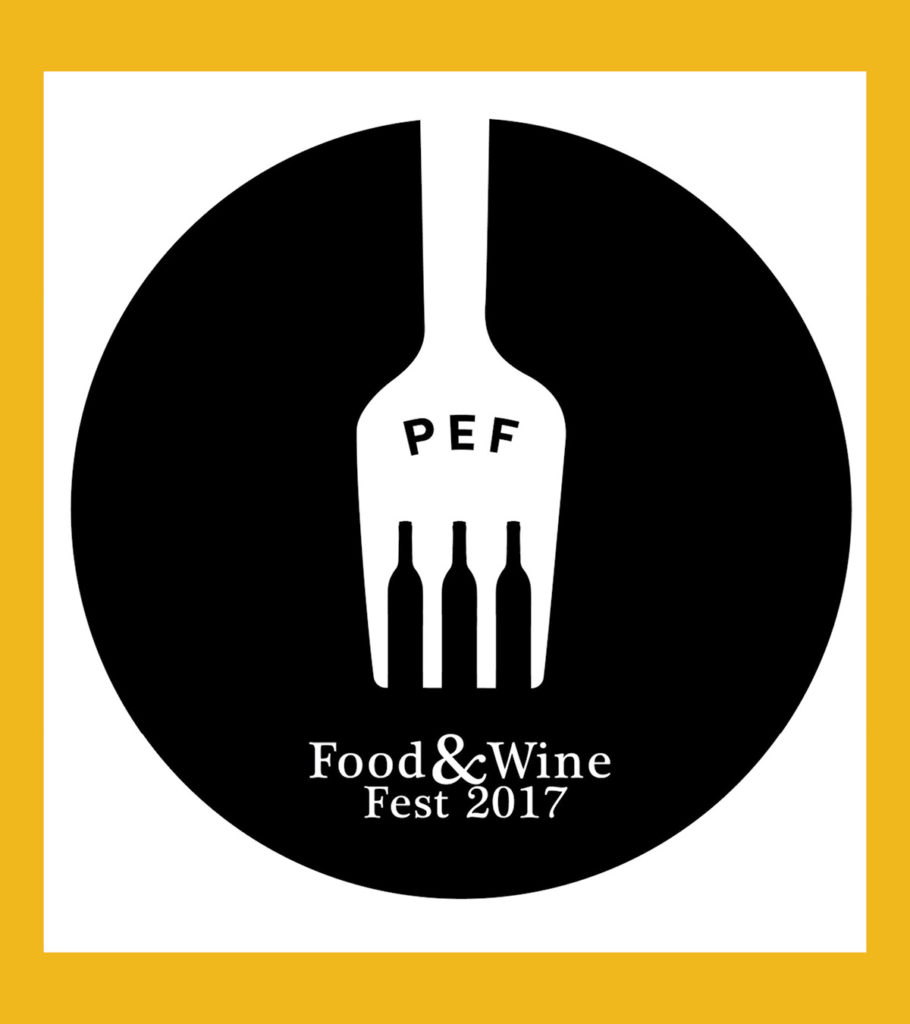 We appreciate you! So on Thursday, November 16 we are hosting the PEF Food & Wine Fest to thank our Major Donors. The winners of the Chuck Miller Teacher Grants will also be announced and recognized. Come enjoy some wine and scrumptious samplings of South Bay restaurant fare.
PEF's Food & Wine Fest
Trump National Golf Club
Thursday, November 16 from 6:30-8:30 pm
Click here to view a complete list of restaurants and beverage companies participating.
You can receive an invitation to the Food & Wine Fest by donating $2,500 online here.