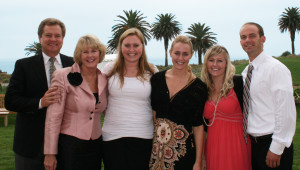 Here on the Peninsula, we have a tradition of supporting exceptional education.  Many parents don't stop supporting our schools when their children graduate.
You'll receive all the same donor benefits, plus inclusion in our Alumni Parents donor listing posted on our website and mailed to the community annually.
Note: Please be sure to indicate "Alumni Parent" on your donation form.
Donate Online     Download Mail-in Donation Form