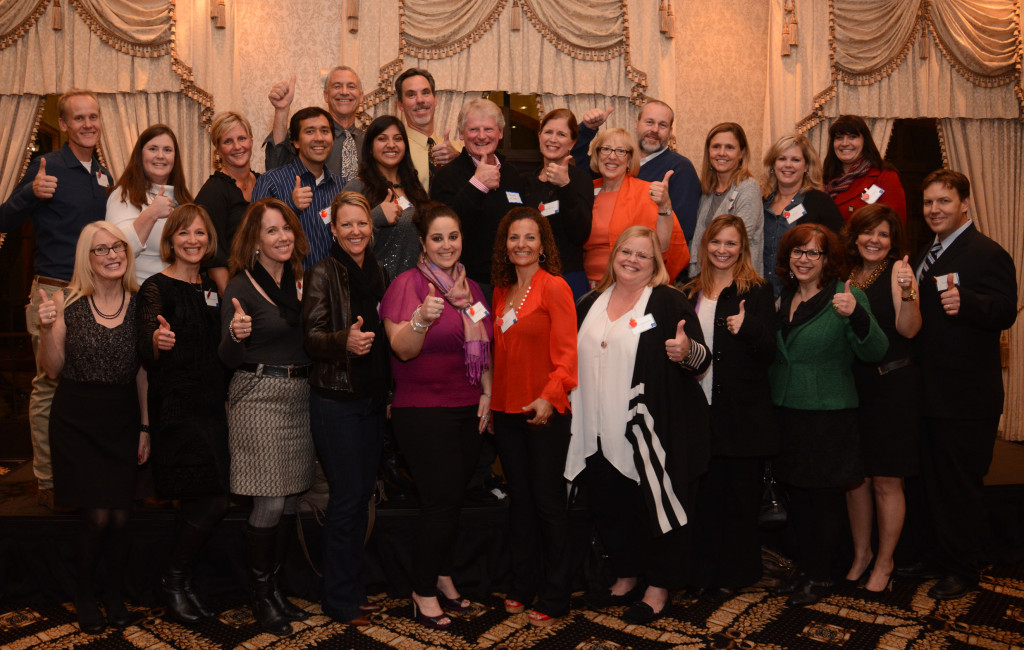 Congratulations 2013-14 Chuck Miller Grant Winners!
Thirty-three teachers received a total of $25,000 in grants this school year. Grants are valued up to $1,000 each and will pay for field trips, science lessons, art projects and more in our Palos Verdes public schools. Check out this year's winning projects!
Thanks to Chuck and Betsy  Miller for annual funding of Chuck Miller Grants and our supporting sponsor:

AXA Equitable is committed to helping meet the financial needs of the educators, administrators, and public school employees who build and serve our communities. Our personalized approach to retirement planning has made us a leader in the K-12 market. For more information: http://www.brianlacrosse.myaxa-advisors.com/
Chuck Miller Grants Background:
In 1990, the Peninsula Education Foundation (PEF) established Chuck Miller Grants to honor Chuck Miller, former Rancho Vista principal, past president of the Peninsula Education Foundation, and local business leader.
Chuck Miller Grants are awarded to teachers to fund projects of special merit and creativity that promise a unique learning opportunity for students. Any teacher in the PVPUSD is eligible to apply. Applications are judged on the applicants' proposed use of grant funds, the benefits to students, and the potential for helping to enhance classroom instruction in the school or the district in general. Grants are valued up to $1,000 each.