The Peninsula Education Foundation raises money to support the Palos Verdes Peninsula Unified School District in meeting its funding requirements to assure continued excellence in our local public schools.
Help us reach our goal of $3.4 million this 2014-15 school year! Donate today.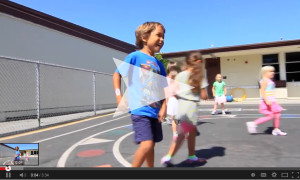 Watch our video and learn more about PEF!